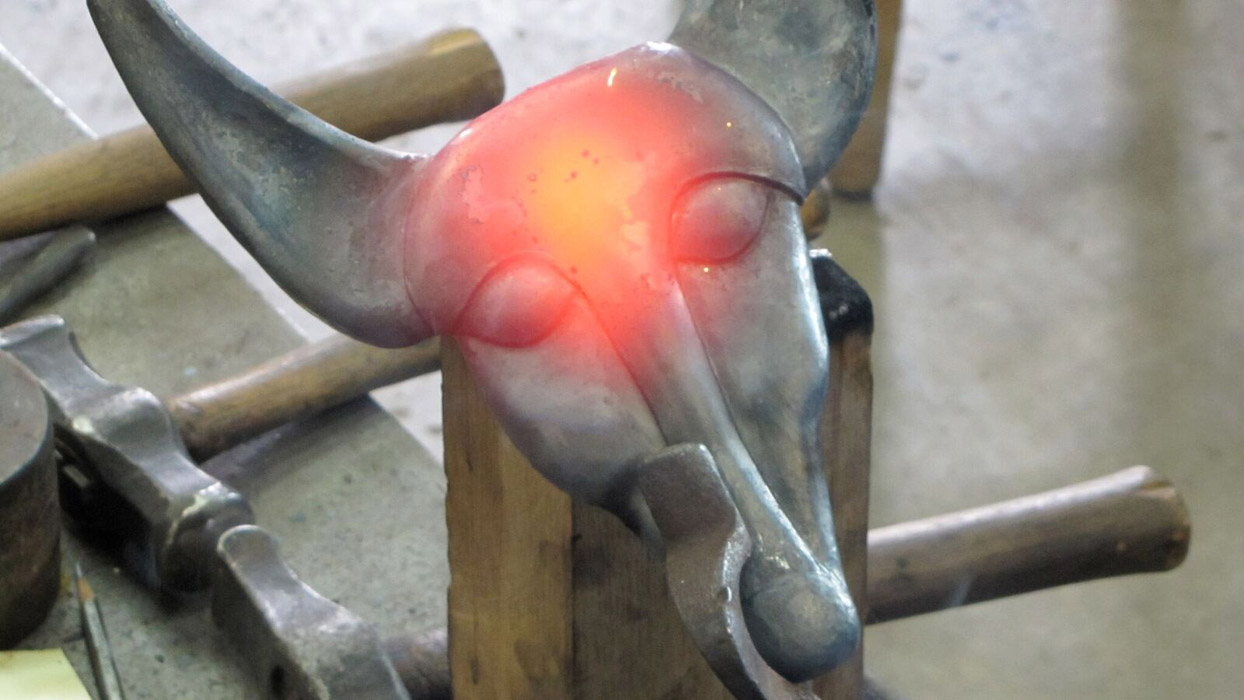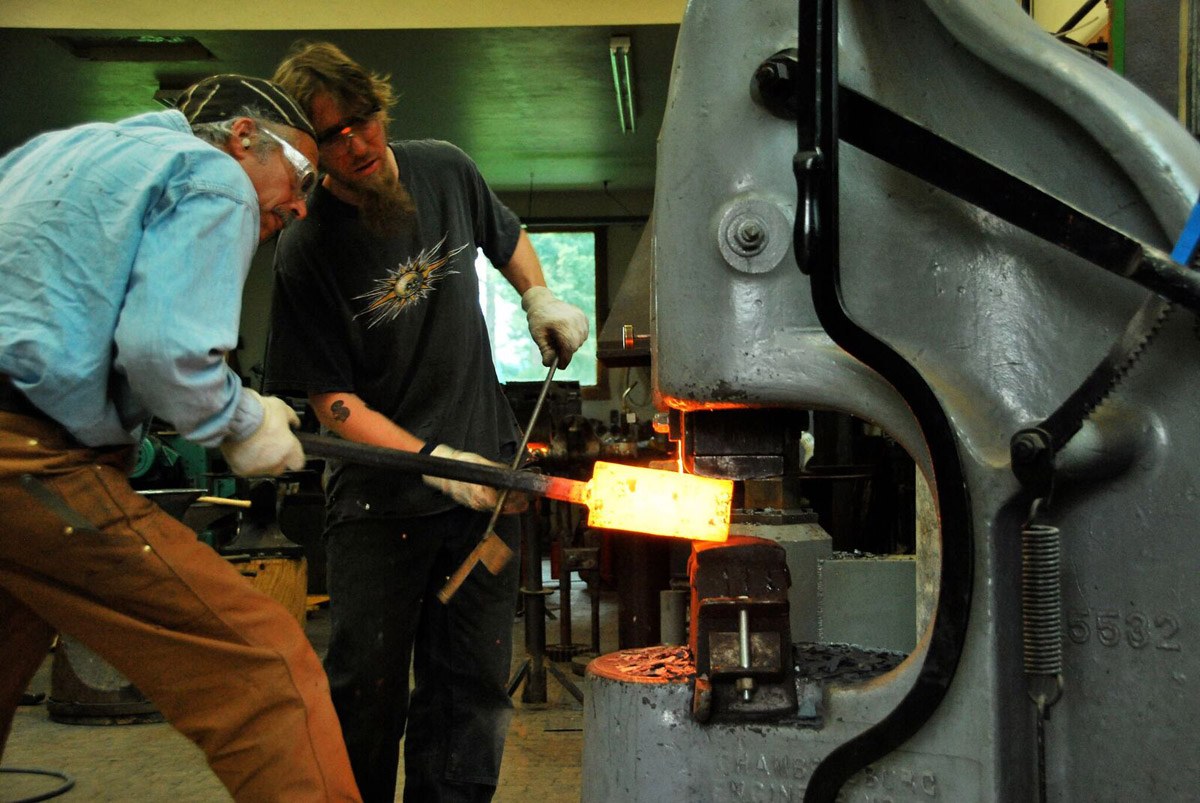 Workshops in Blacksmithing and Rural Crafts
In the Mountains of Northwest Montana

The curriculum and technology of the New Agrarian School
is thoroughly steeped in history and tradition.
However, don't expect an indulgence in nostalgia. The tooling, the attitude, and the imagination is very much in the present, and looking into the future.
The design and hand skills involved emphasize self-reliance,
which is never outdated.

Fusing imagination with a practice rooted in very tangible skills, we endeavor to fuel individual creativity with heart, mind, and hand. We believe deeply that human beings are inherently makers, and that the practice of making enhances our lives both as individuals and members of a larger community.