New Agrarian School 2019 Summer Course Schedule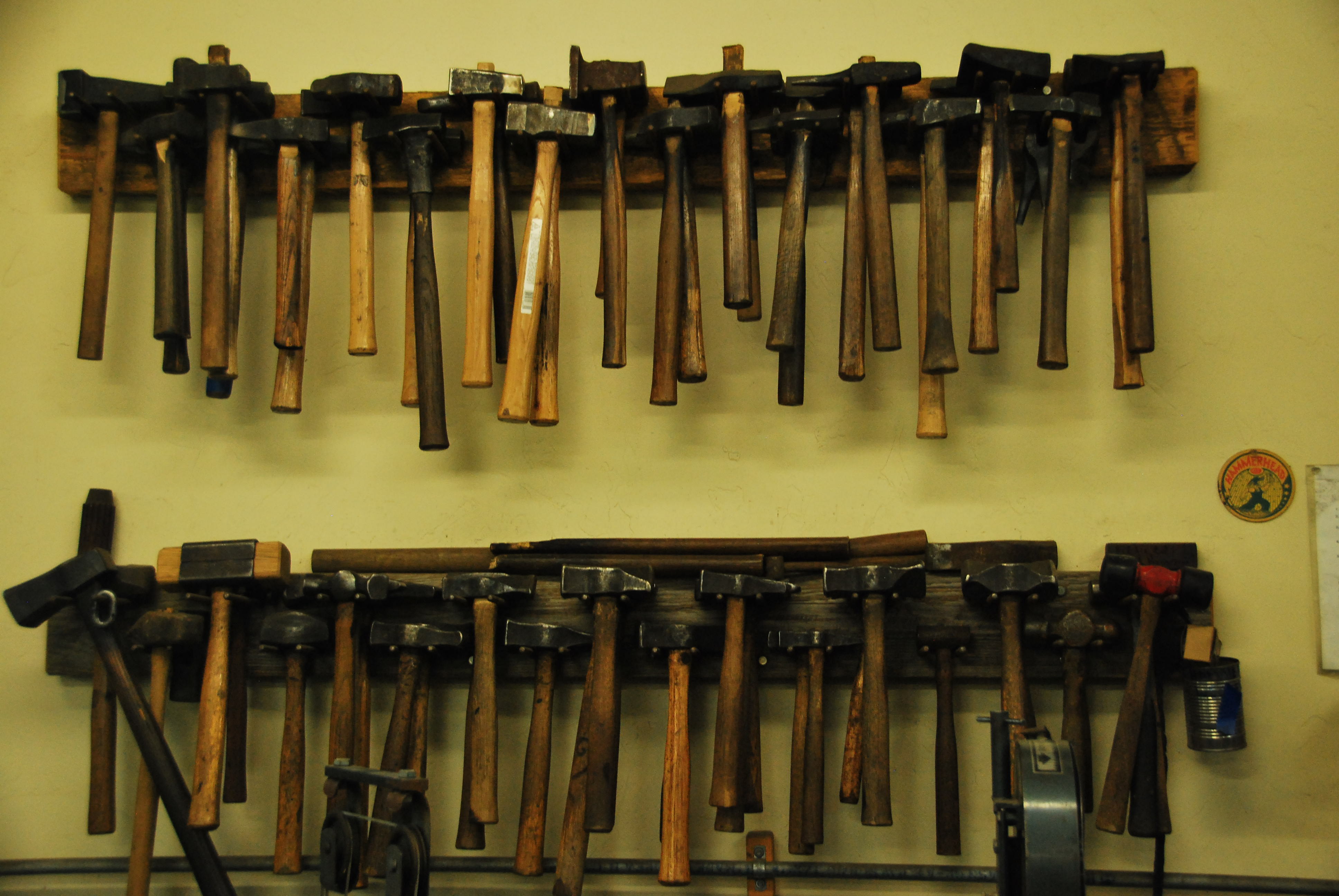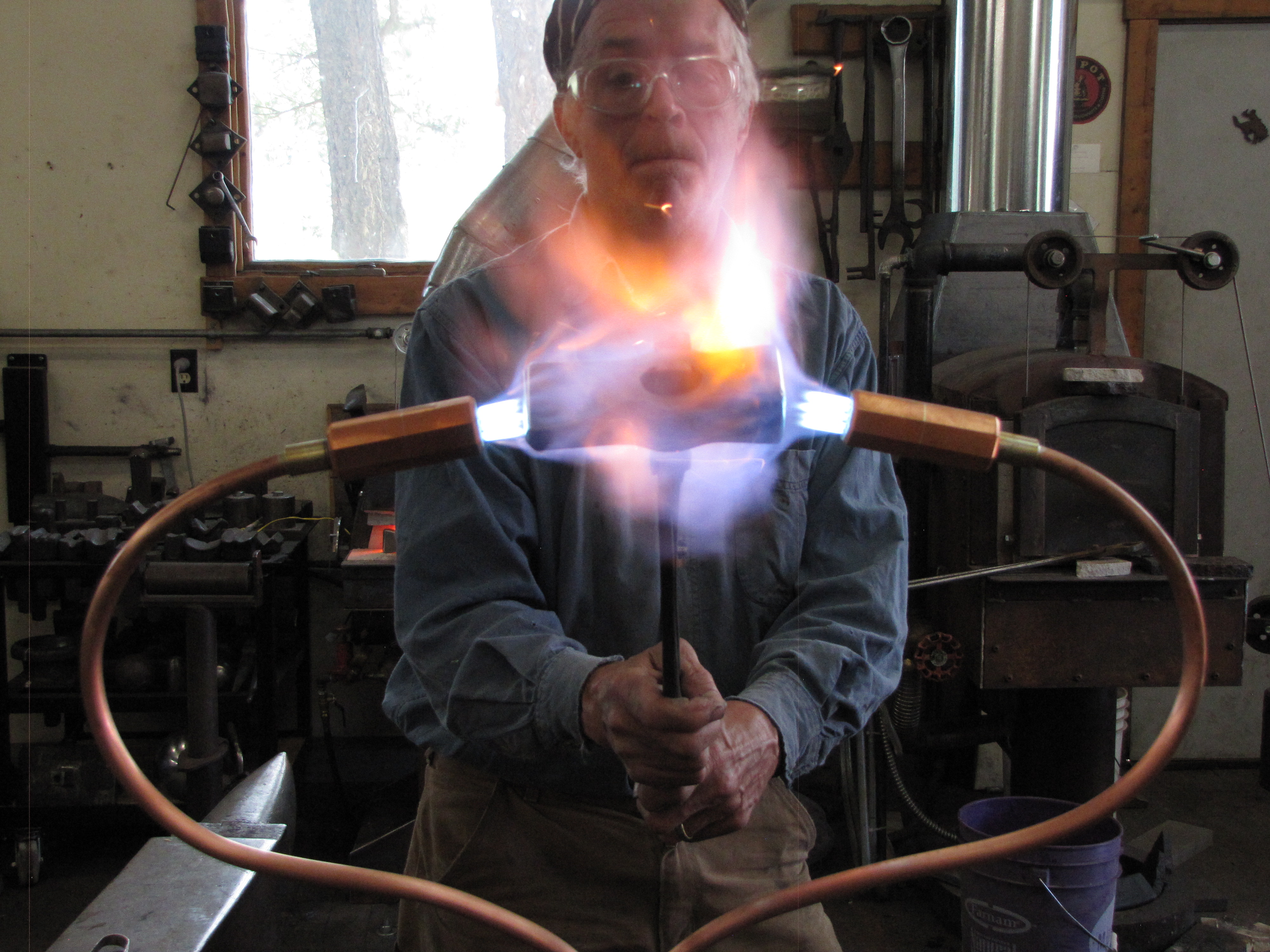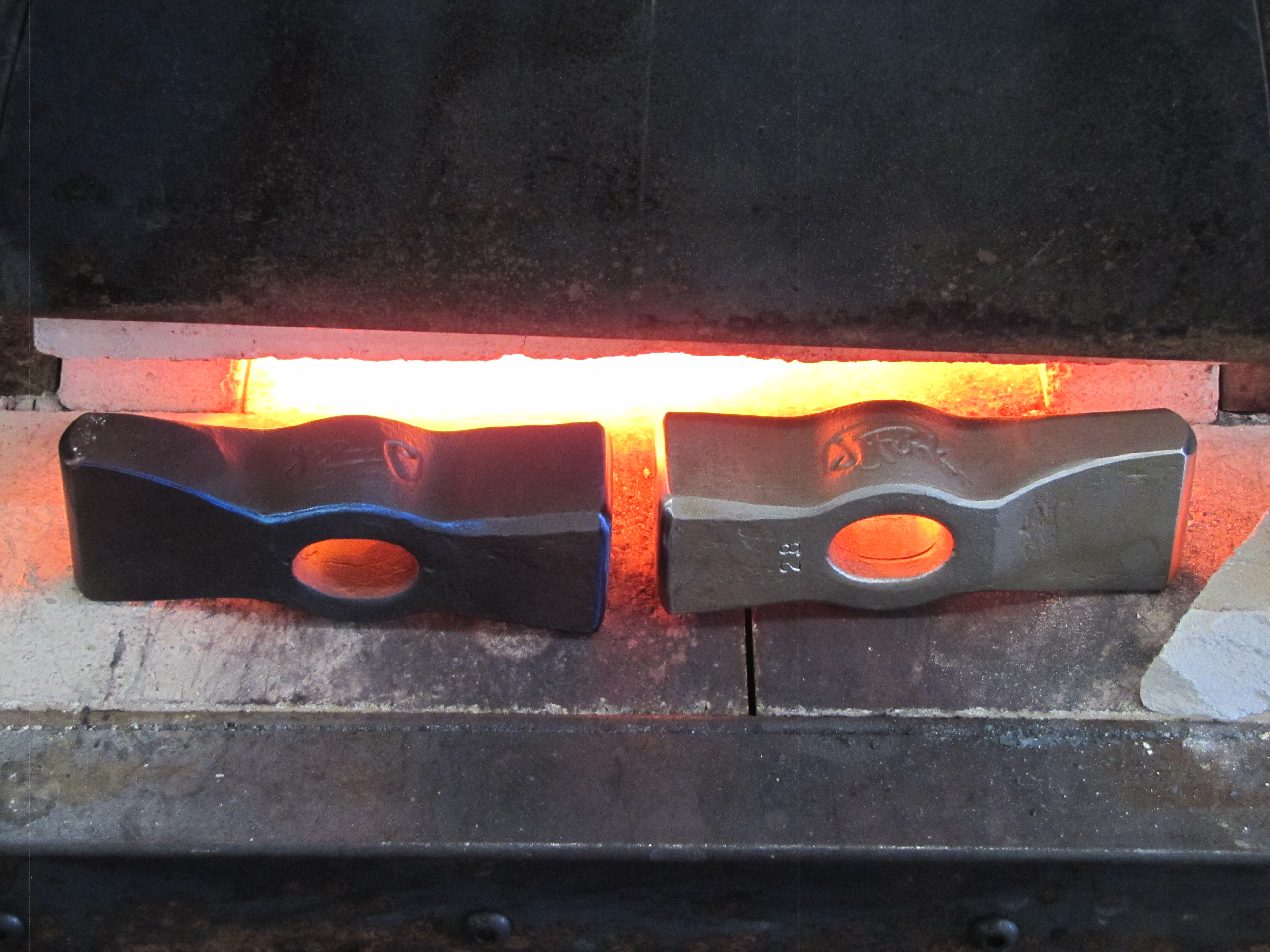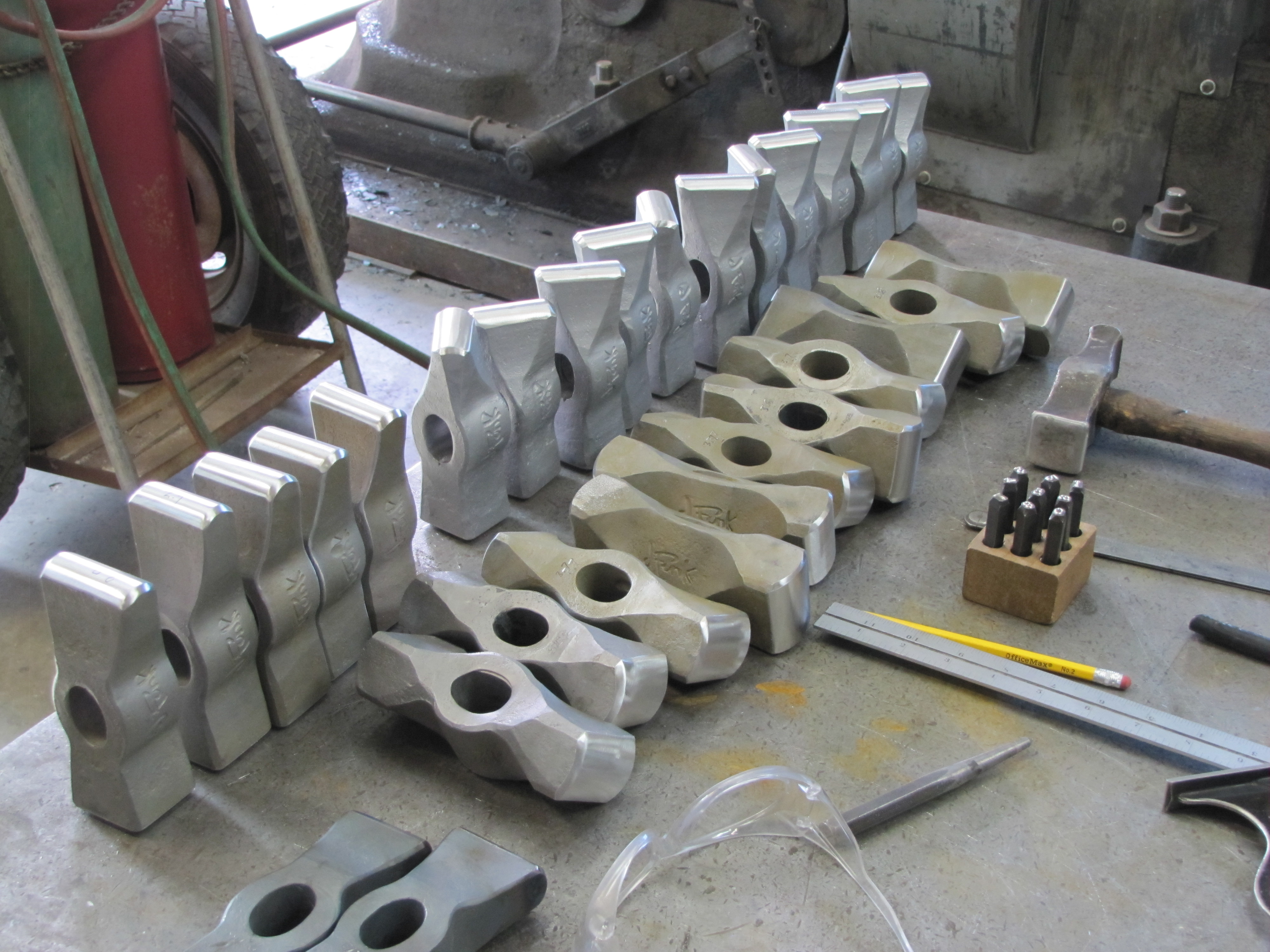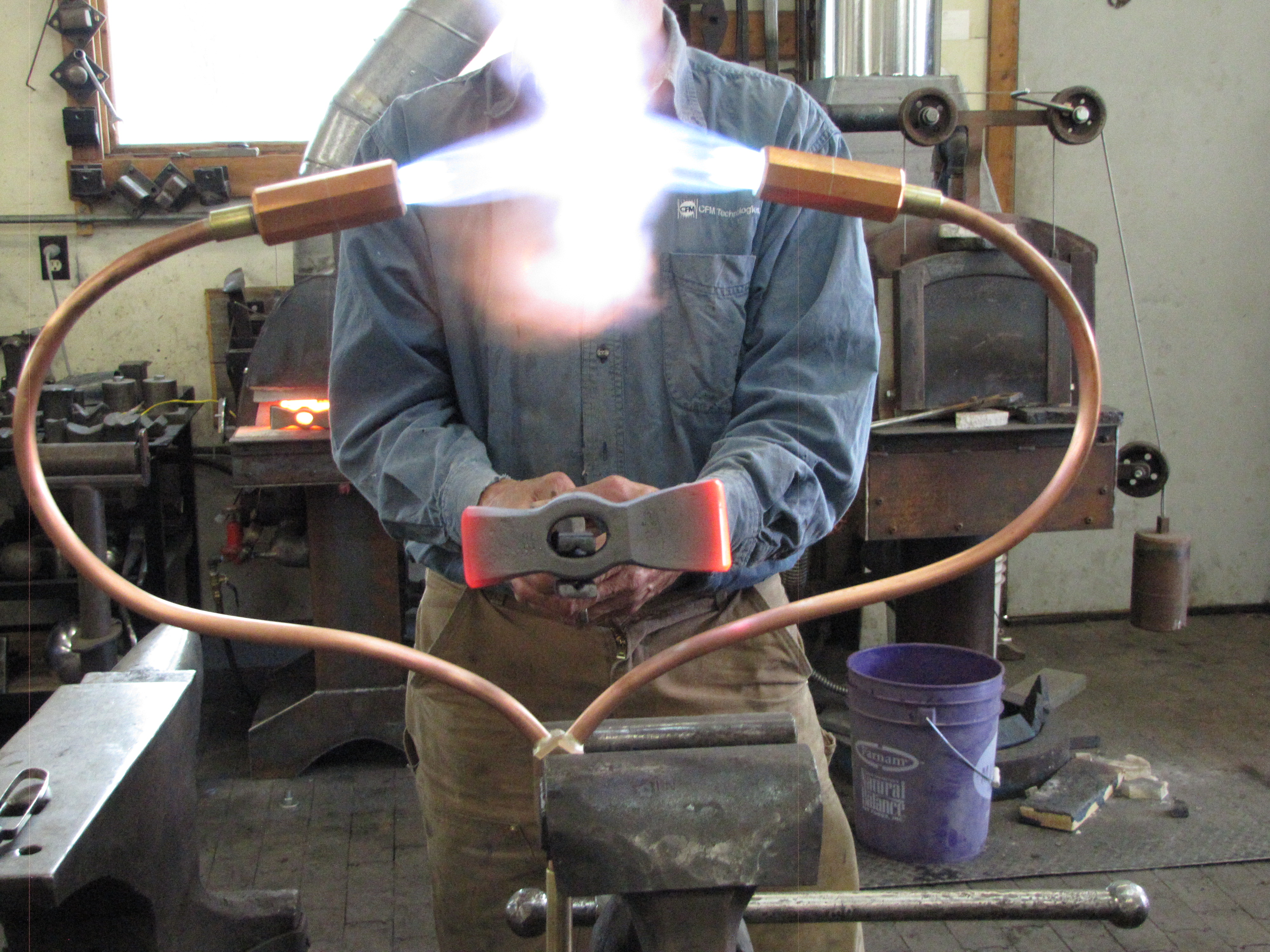 Blacksmith's Tools with Jeffrey Funk
Session 1, June 3 through June 14
This class will cover the basic forging of blacksmithing hammers and tongs. Materials selection, forging, and forms will be addressed, along with heat treating and finishing. Each participant can expect to leave with a nice set of the hand tools required for blacksmithing in any setting, as well as the skills to make more.
This class is now full.  Please contact the school if you'd like to be placed on the waiting list or if another class is scheduled later in the year.
Basic to intermediate skill levels

Register Now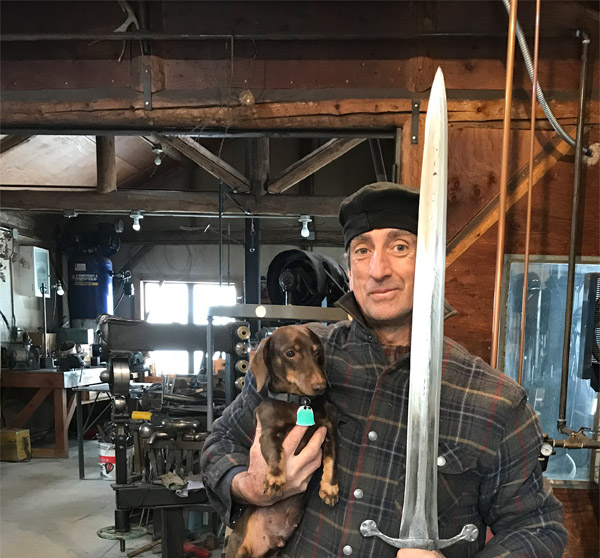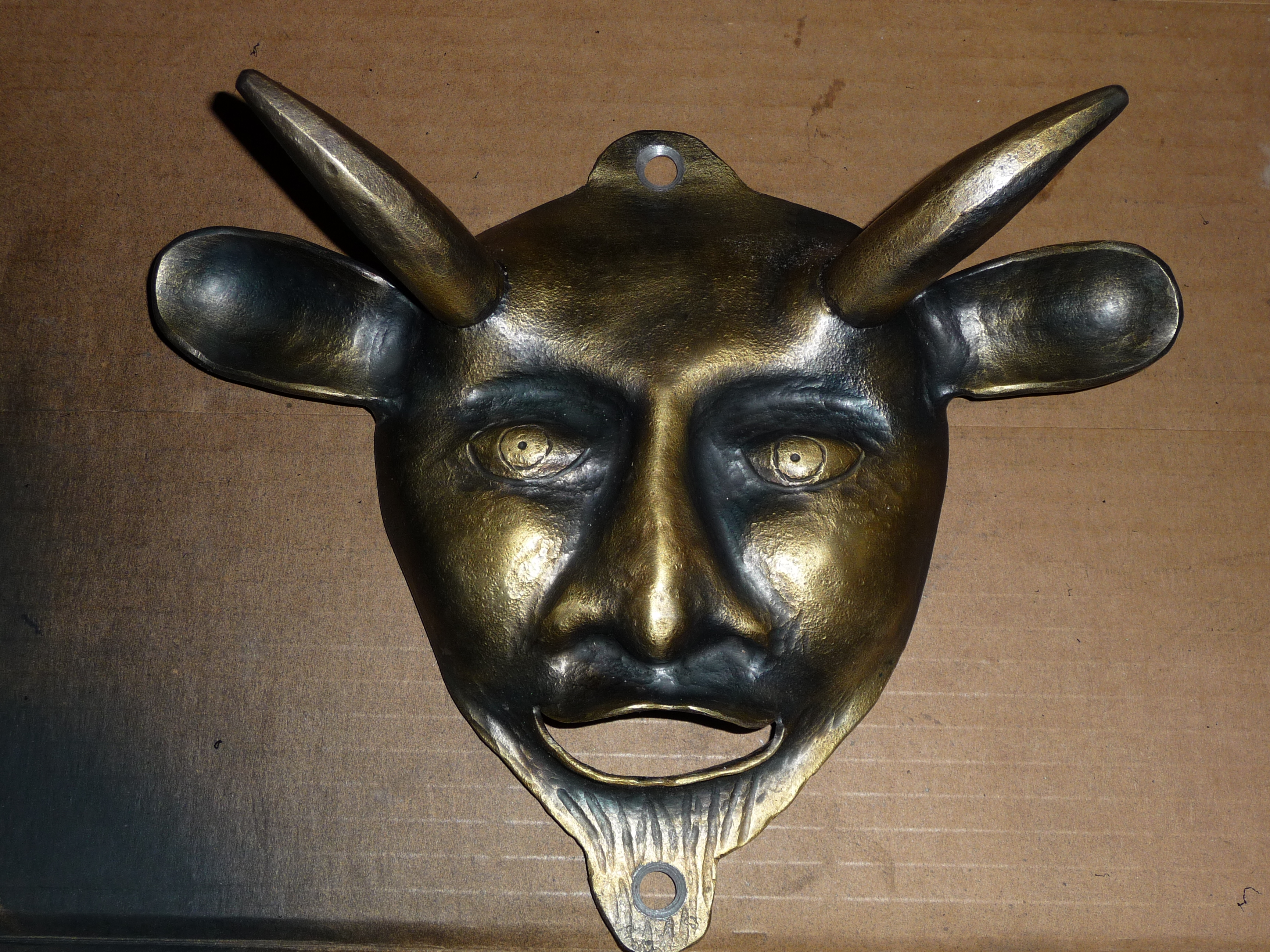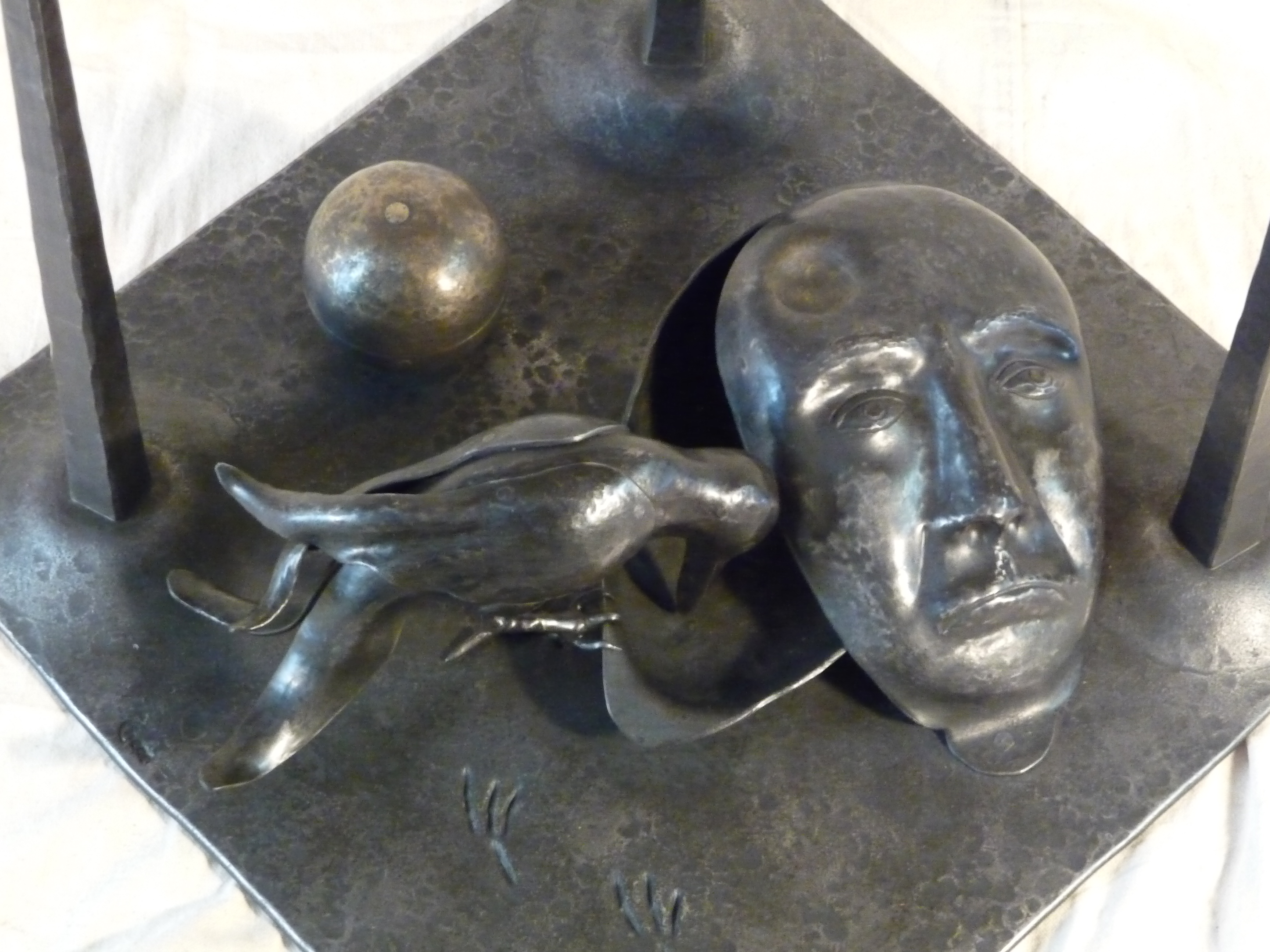 Forming of Mascarons and related decorative shapes with Tony Stewart
Session 2, June 17 through June 28
This class will cover the methods and tooling involved in working iron sheet into both simple and complex forms. Raising and sinking, both hot and cold will be covered in detail. Students will progress to making expressive mascarons of their own design employing the traditional and innovative techniques learned in the class.
Basic to intermediate skill levels
Register Now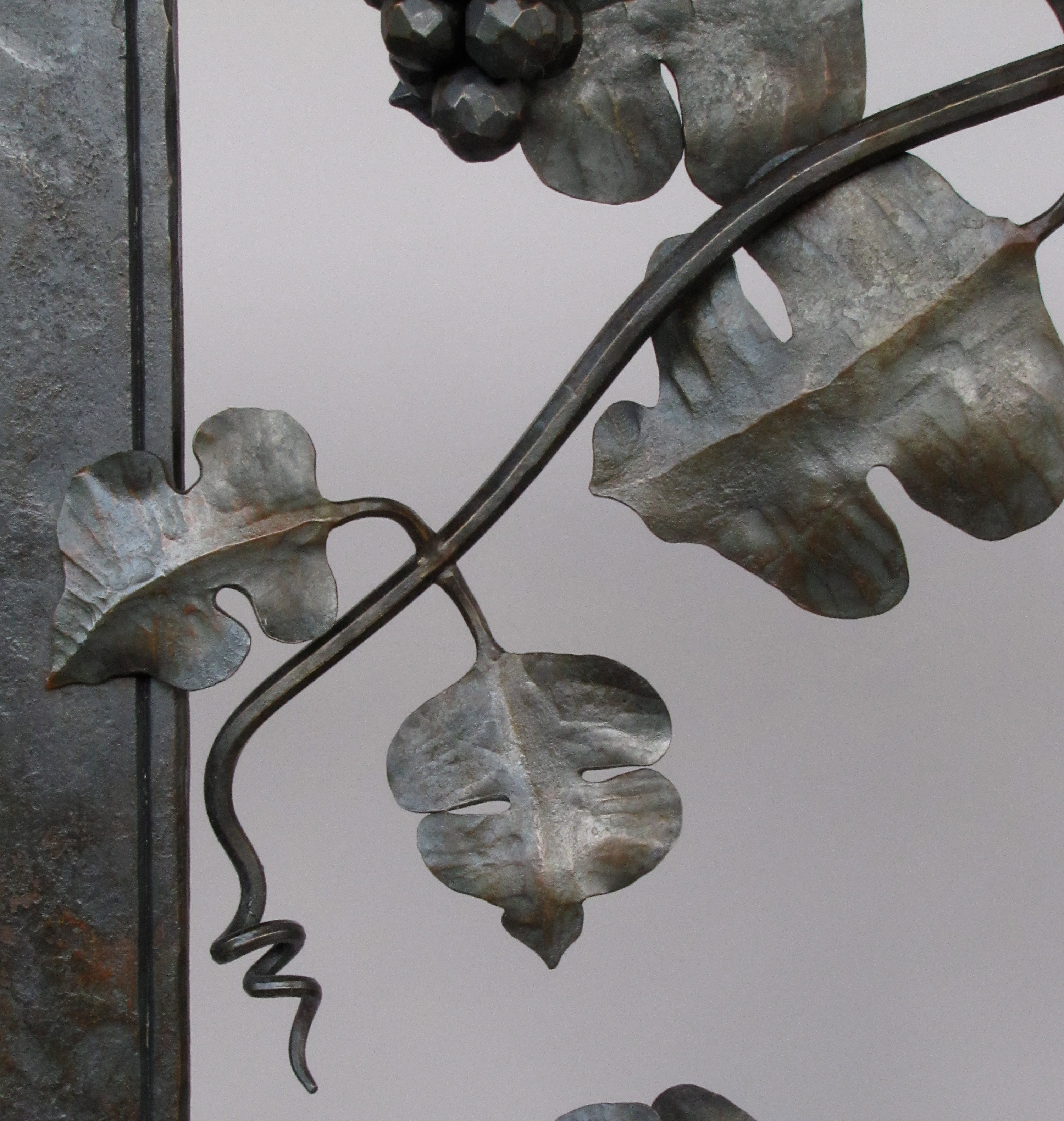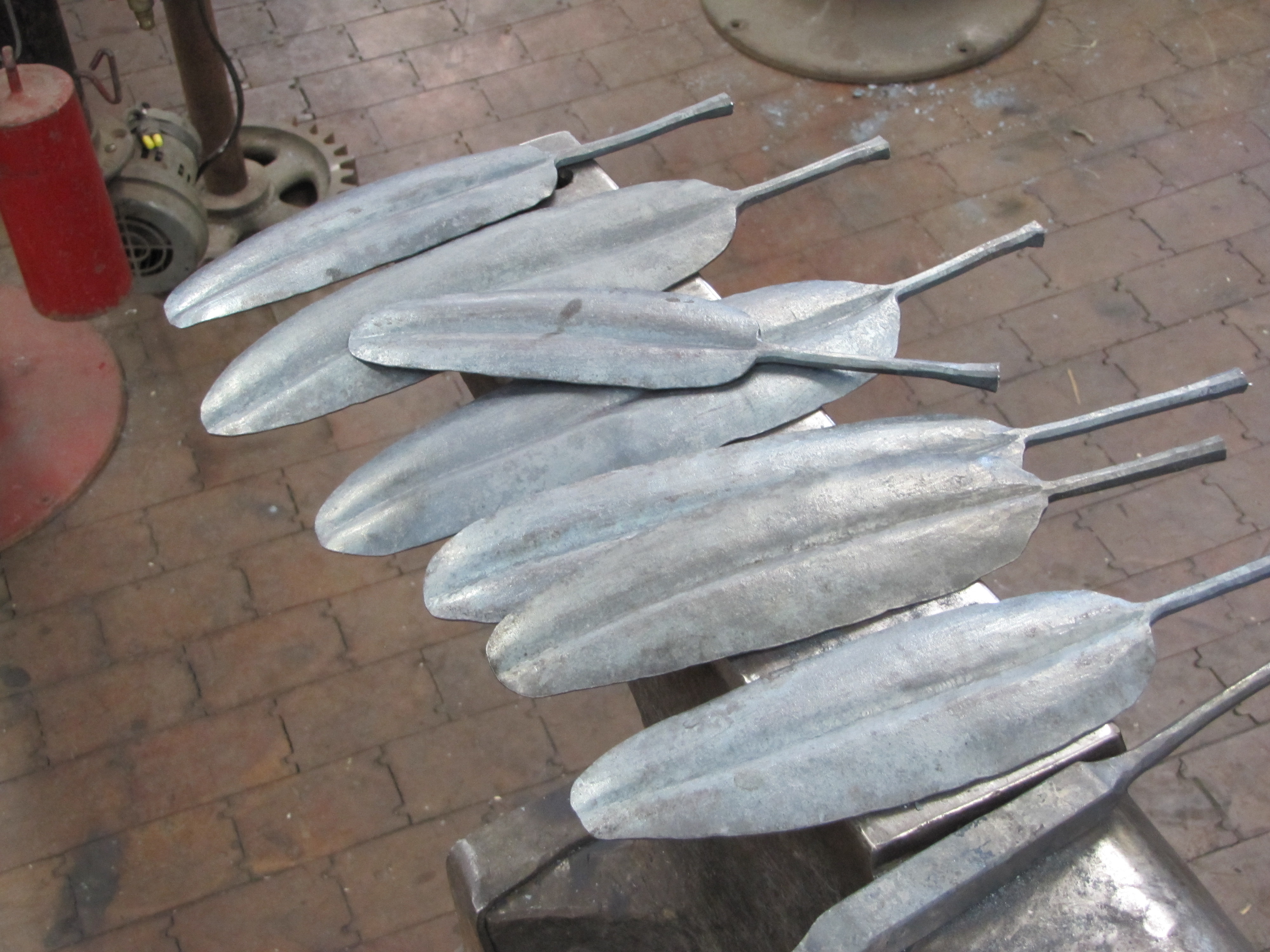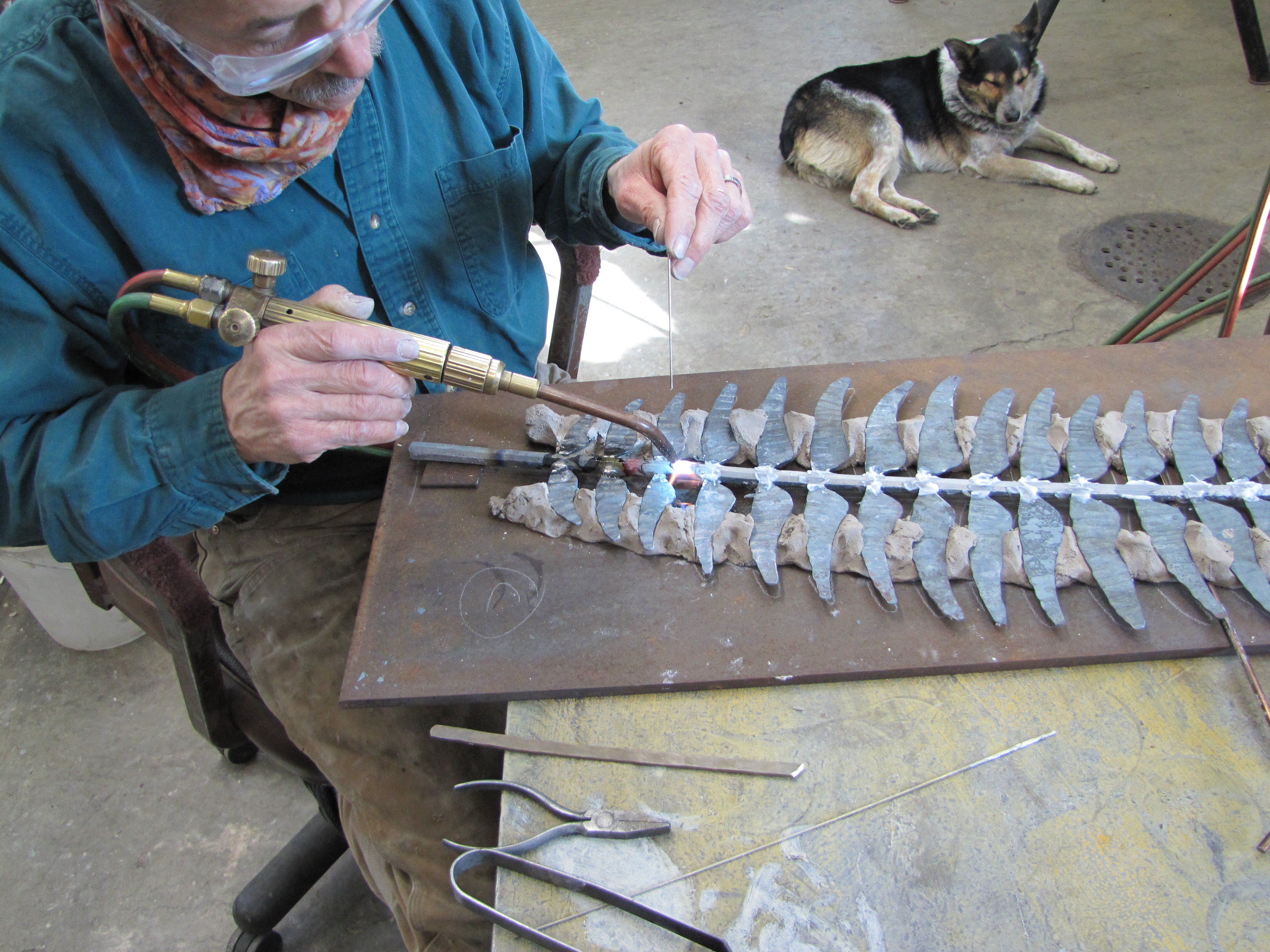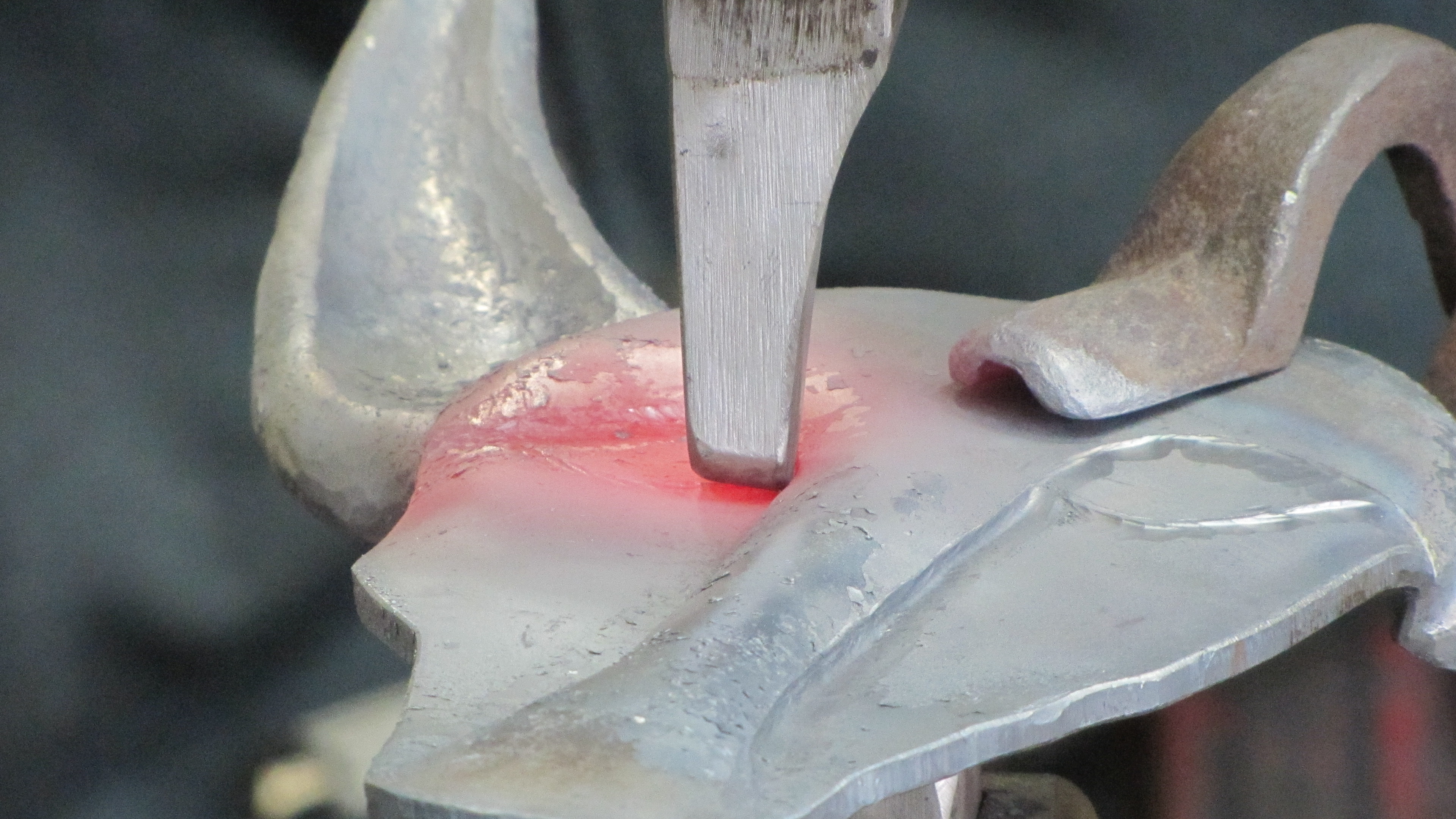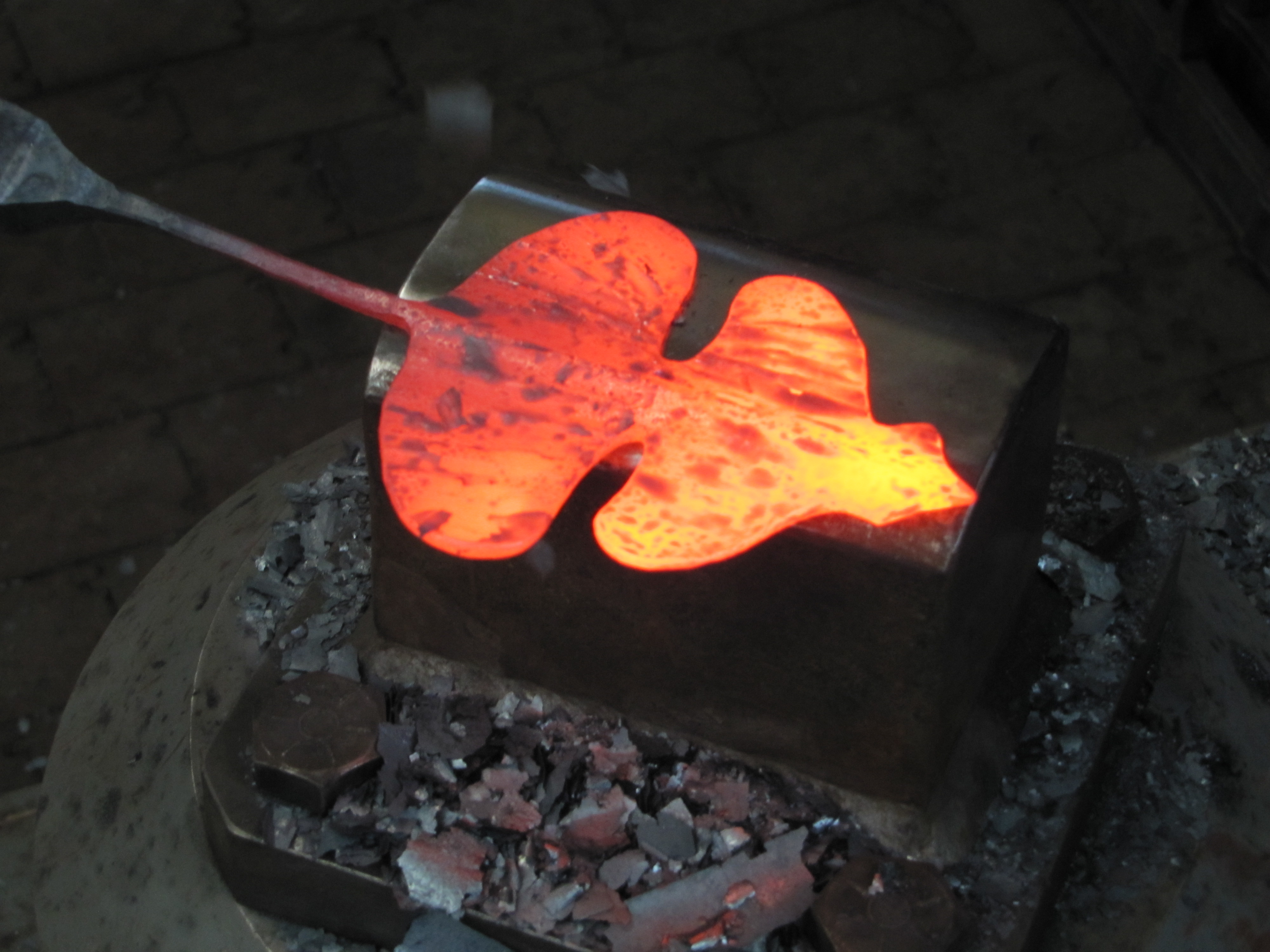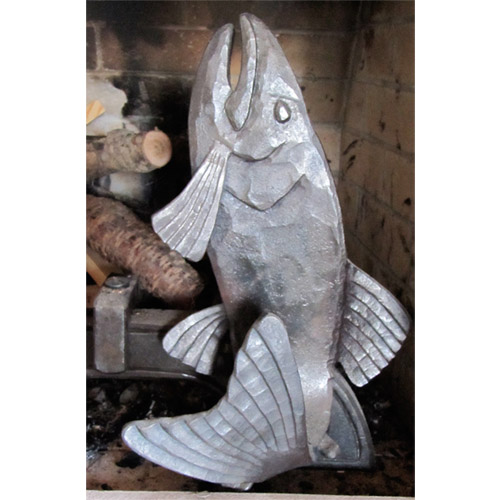 Forging from the Natural World with Jeffrey Funk
Session 3, July 8 through July 19
This class will explore the translation of forms and impressions from the surrounding landscape into iron through drawing, technique development, and practice at the anvil. Emphasis will be on authentic design based on close study of elements of the natural world, along with very organic forging techniques. Students will work with a very plastic wrought iron in making iron "sketches" and finished objects.
Basic to intermediate skill levels
Register Now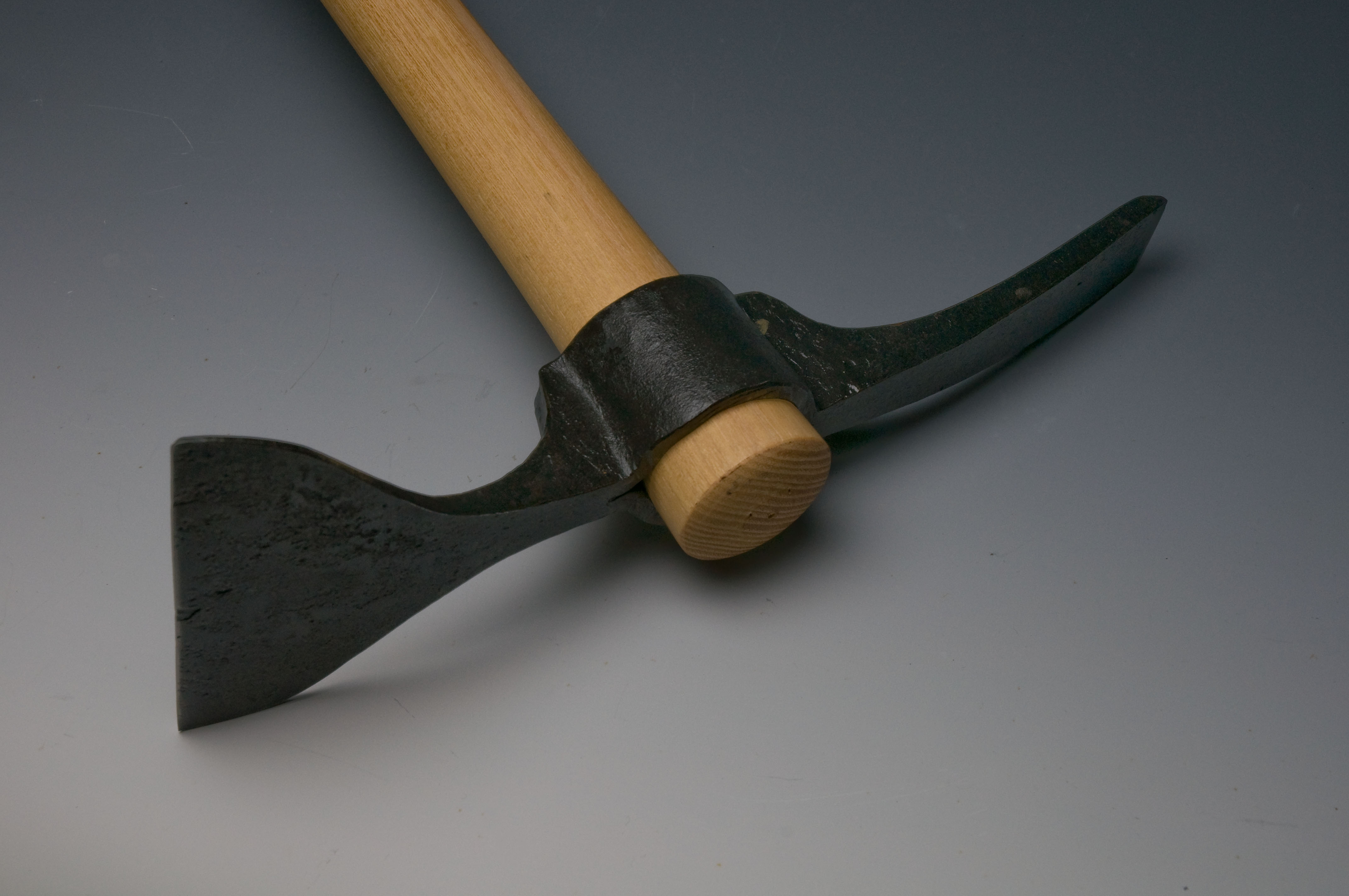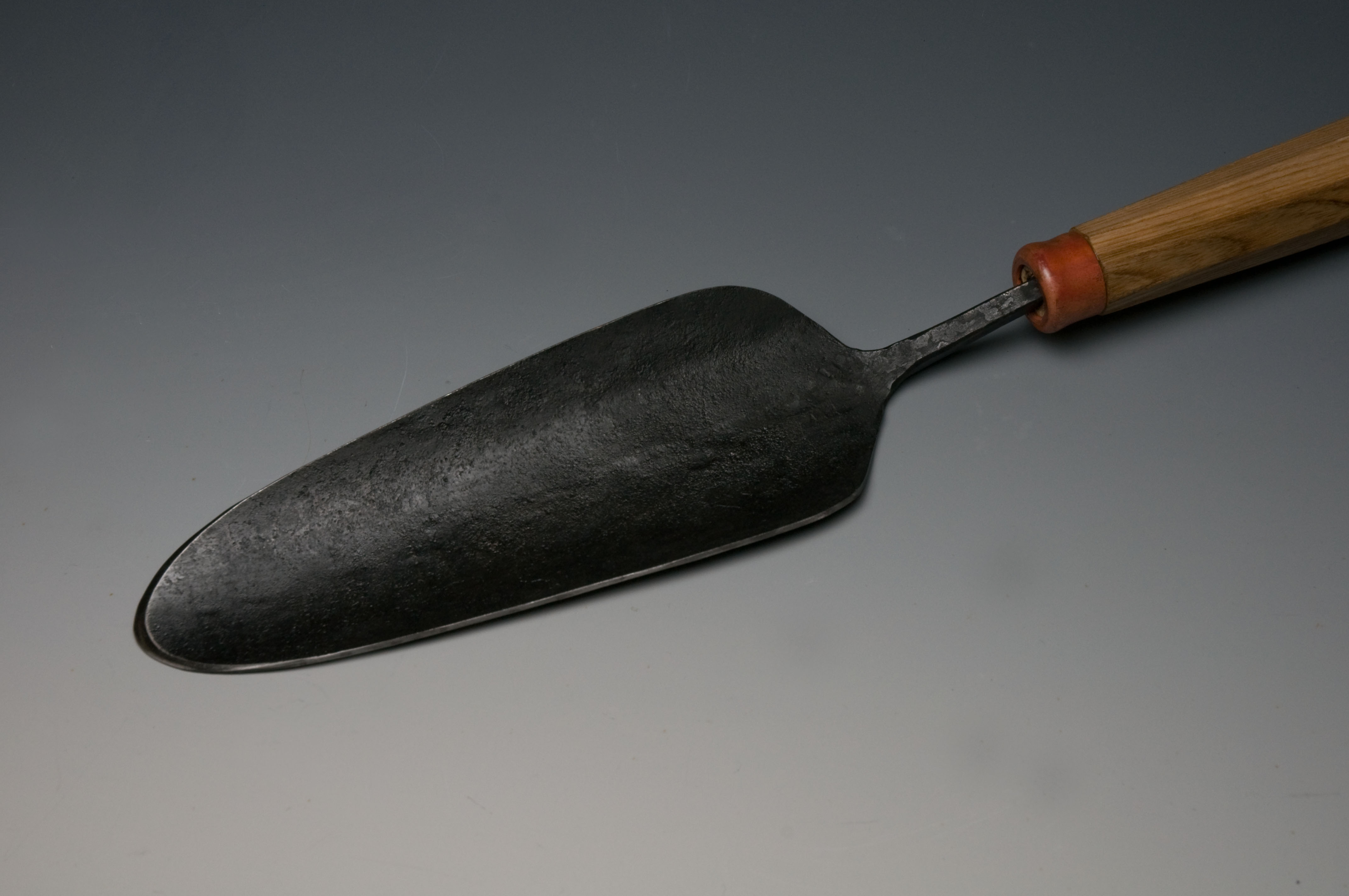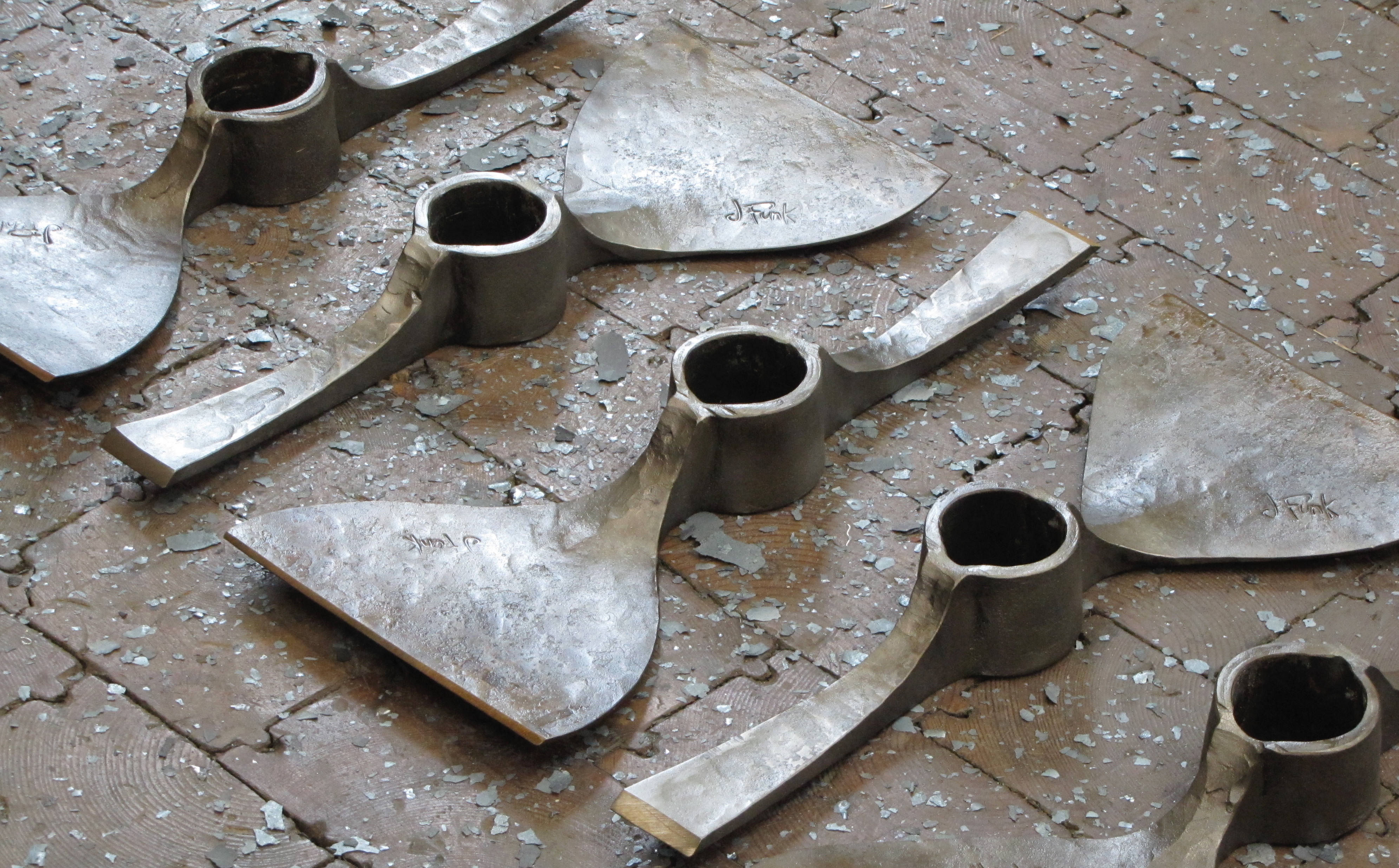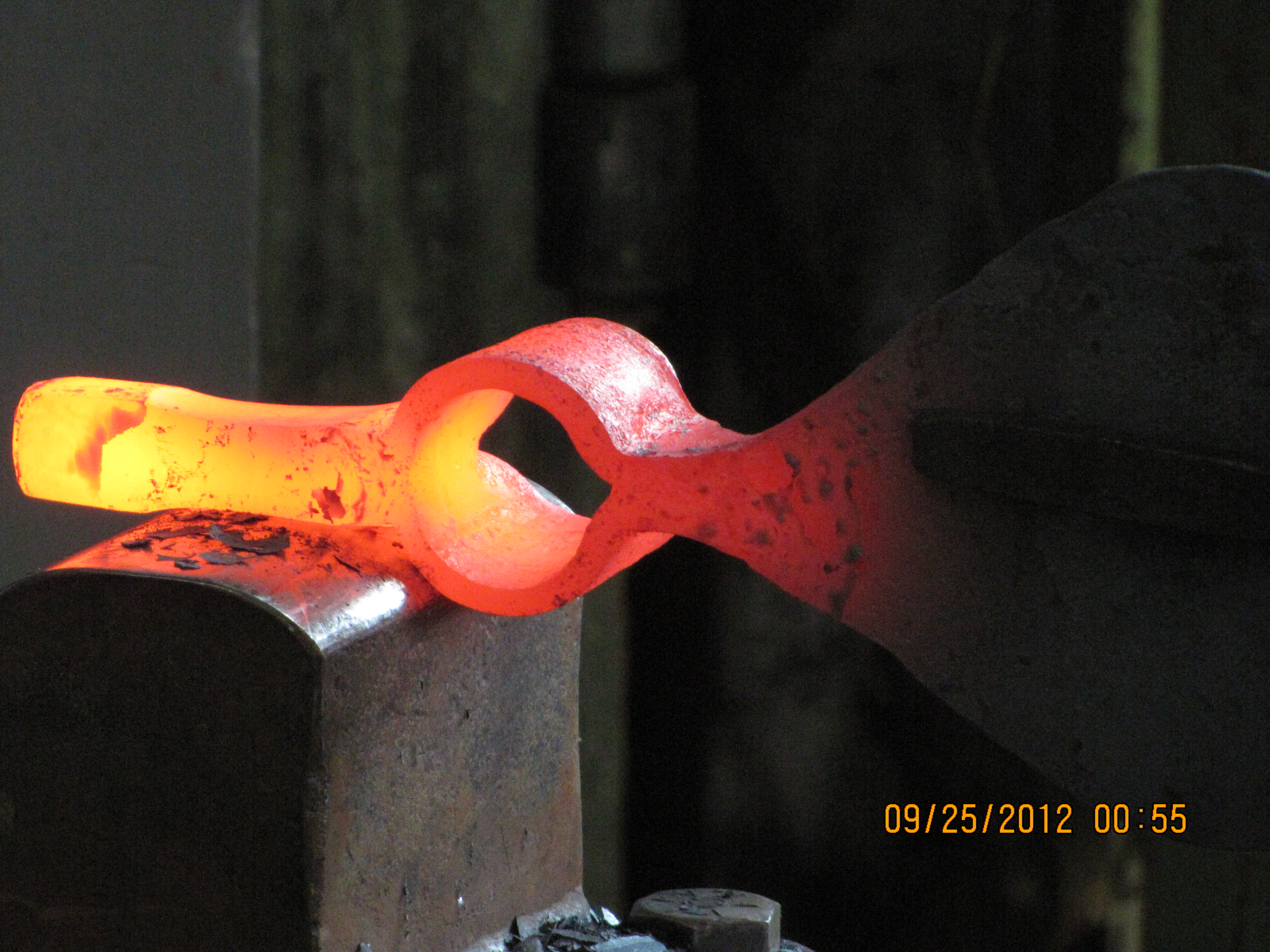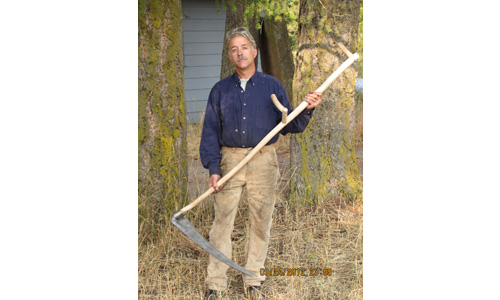 Hand Tools for Farm and Garden with Jeffrey Funk
Session 4, July 22 through August 2
In this class participants will forge a variety of tools for working the earth, including hoes, trowels, and forks. Prior experience in blacksmithing will be a definite asset for participants in this class. People with different levels of experience should expect different results. However, even beginners will get a good introduction to the craft and take home a few nice tools.
Basic to intermediate skill levels
Register Now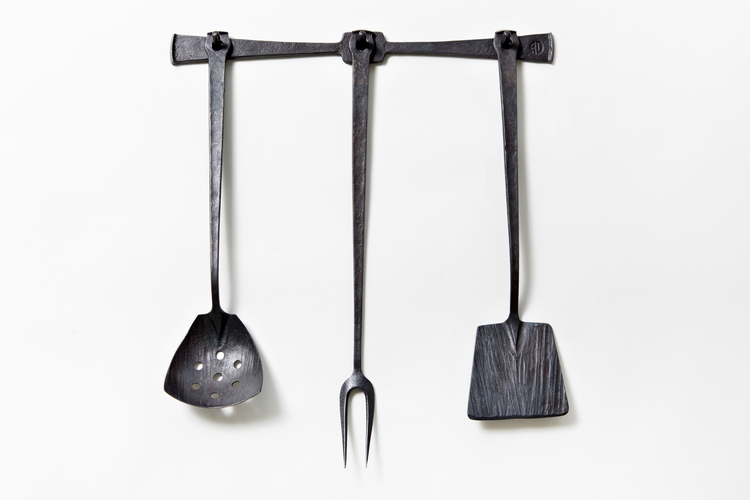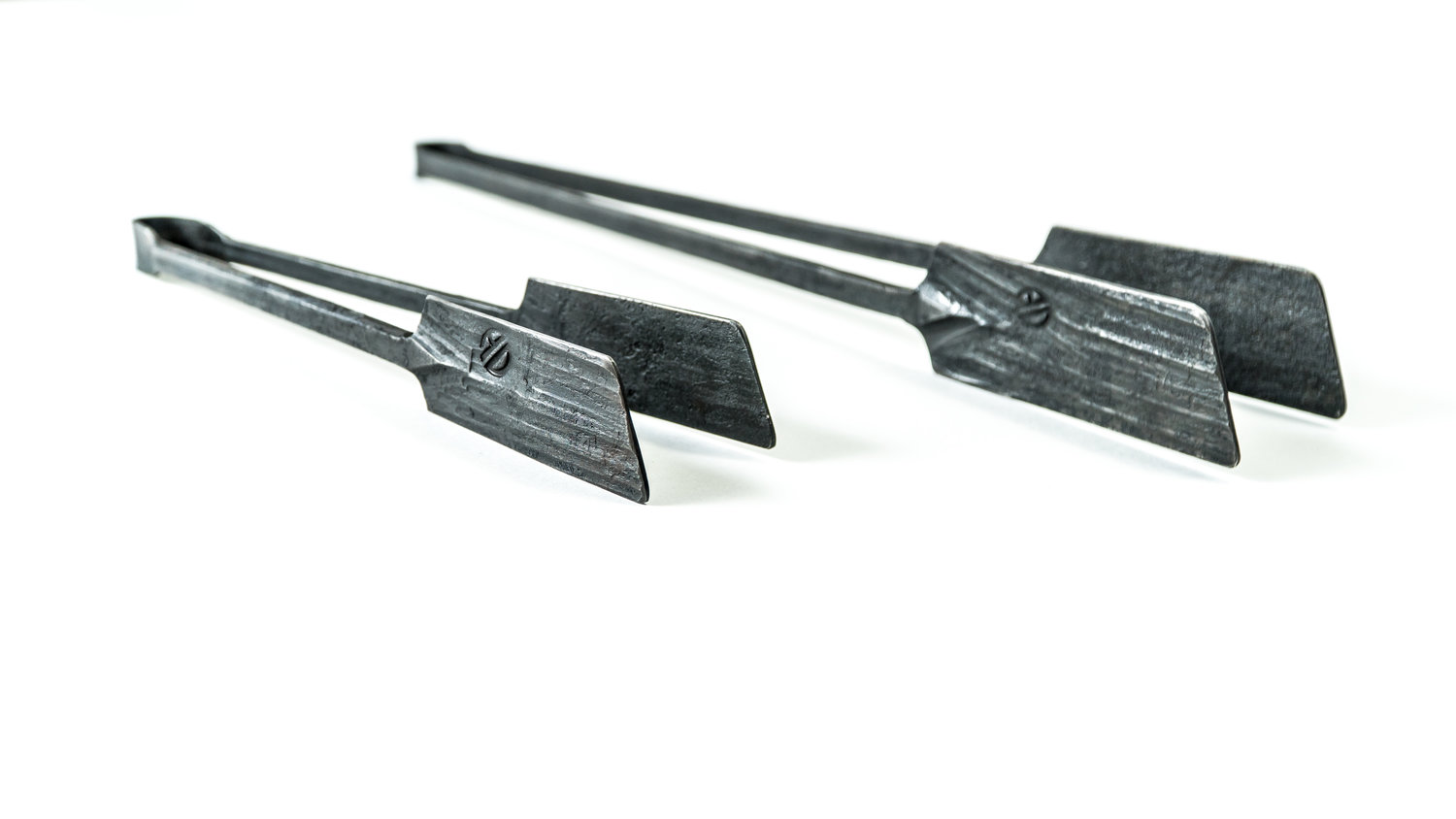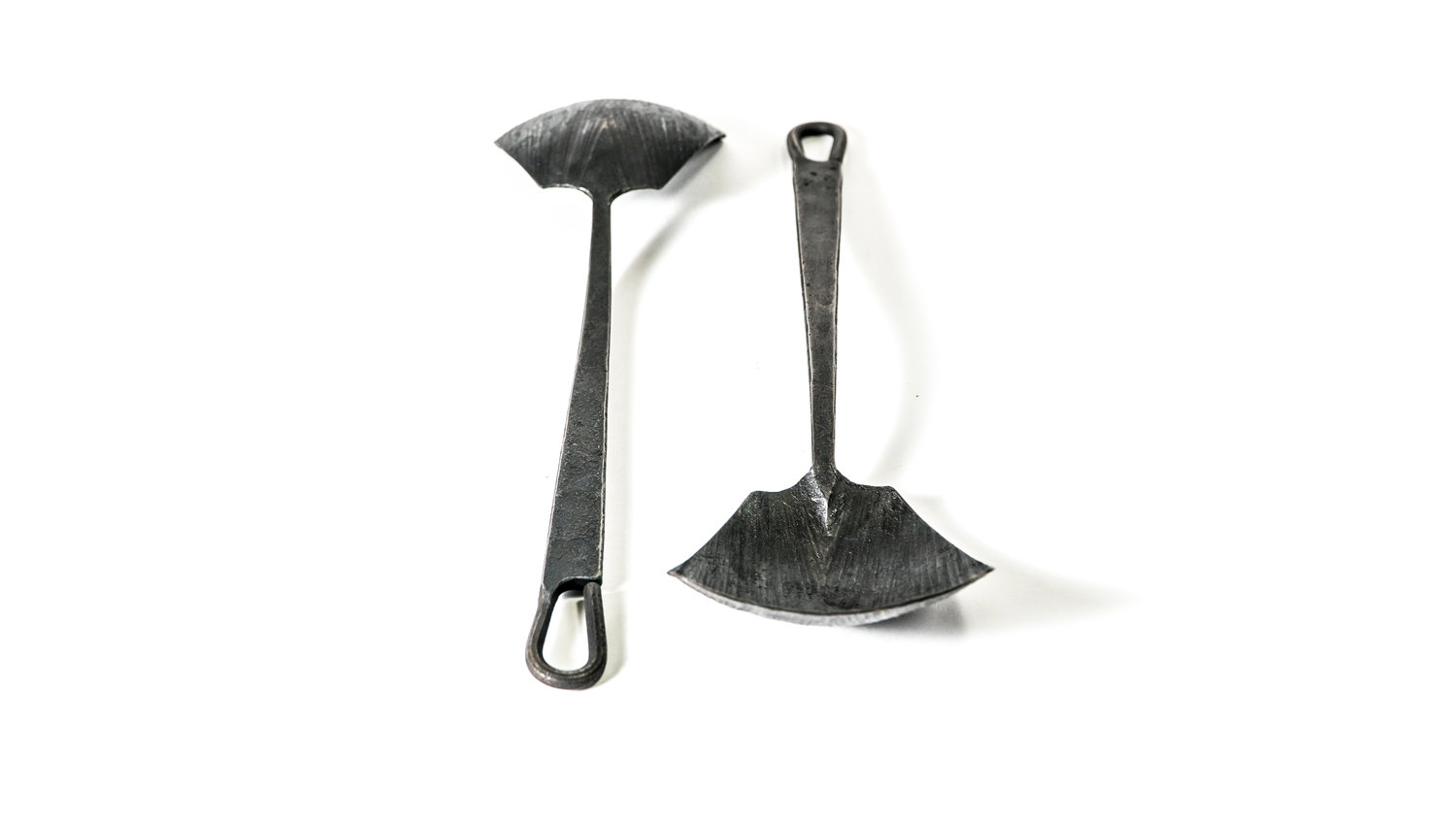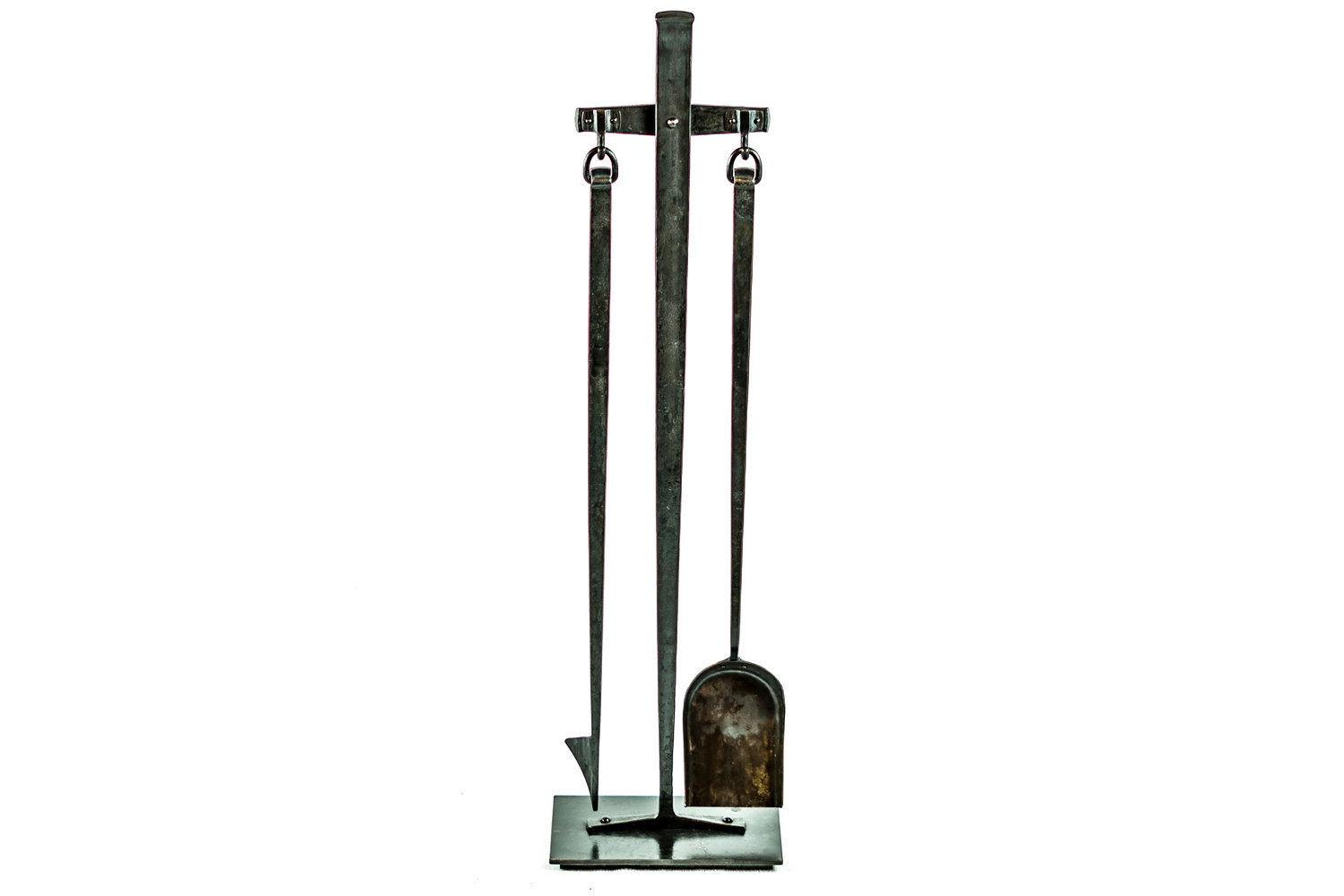 Forging Fundamentals for the Kitchen with Andy Dohner
Session 5, August 5 through August 16
This workshop will introduce students to forging through the creation of functional kitchen utensils such as forks, spoons, ladles, spatulas, etc. Focus will be on forging utensils from one piece, but will include other design and joinery approaches. All of the basic techniques of blacksmithing will be introduced and applied for the variety of objects produced. Andy is a gifted blacksmith and instructor. Be prepared to learn a lot no matter what your skill level, and to have a lot of fun doing it.
Basic to Intermediate skill levels
Register Now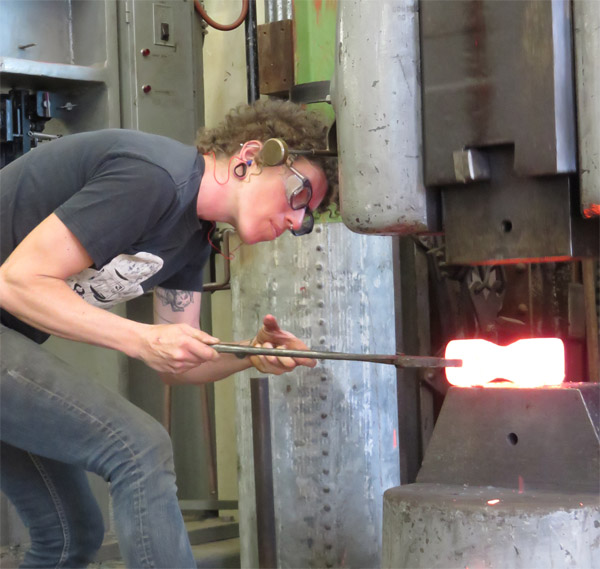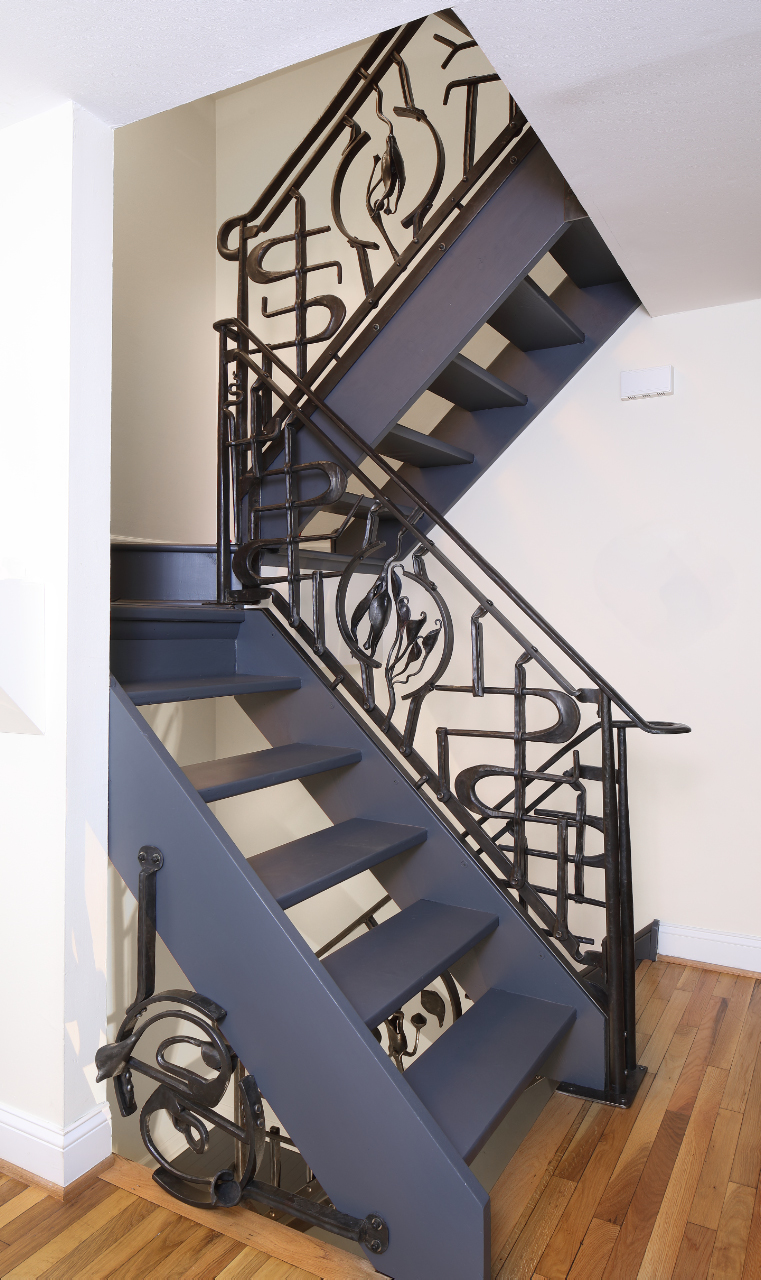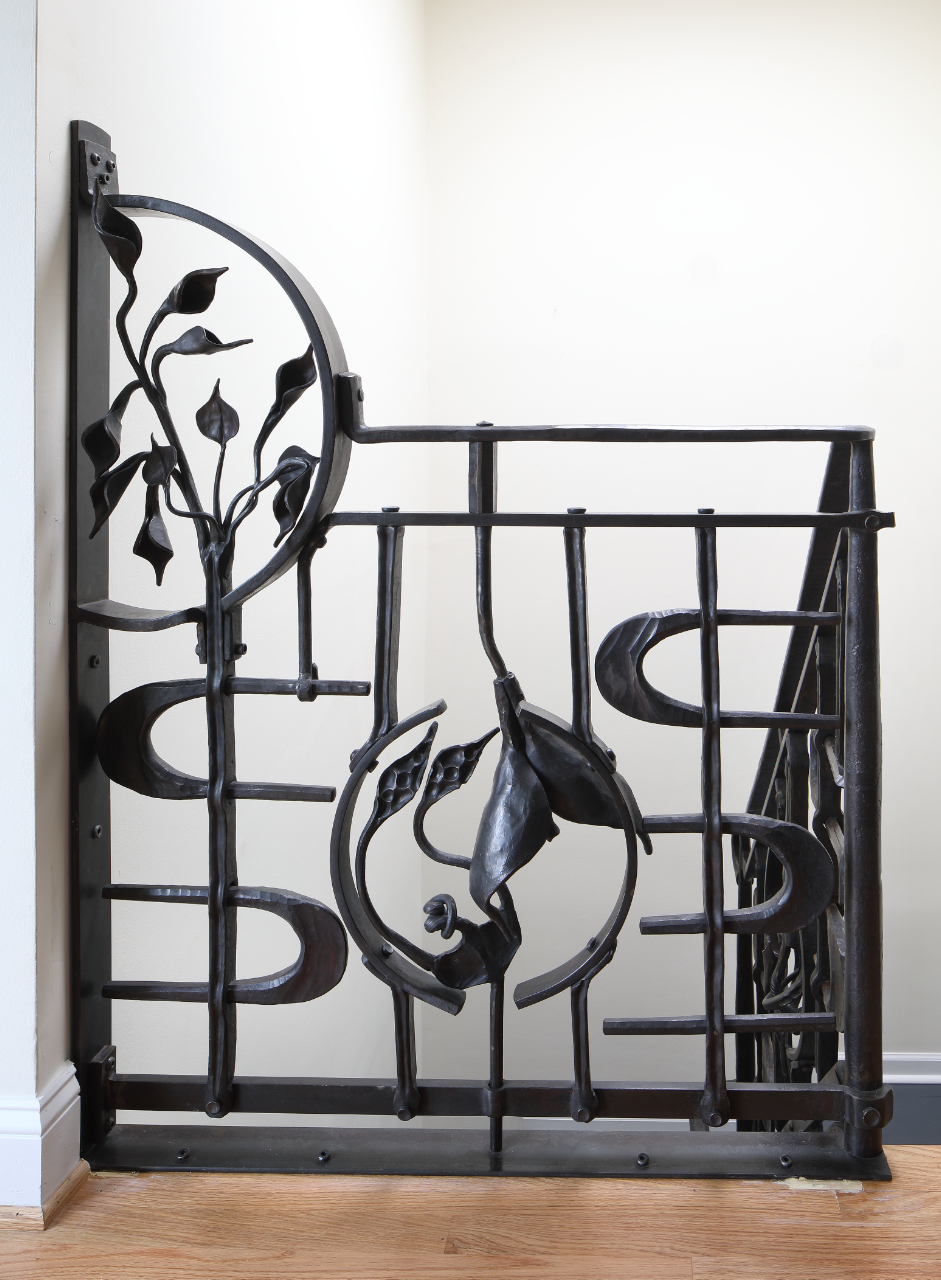 Roots of Form with Rachel David
Session 6, August 19 through August 30
In this class we will look at forms developed in both traditional and industrial societies, examine their nature, practice their execution, and use them as a basis for a group built sculpture to be installed at the New Agrarian School. The class will feature demonstrations along with intense work together to forge and assemble the final piece. The instructor will present the basic design concept that will be tailored to incorporate the ideas and abilities of the participants. Students should come with and open mind and be prepared to work hard. This class requires some previous forging experience. No materials fee for this class.
Intermediate to Advanced skill levels
More Information
Register Now